General: BIS "NATAN" Valencia International Dog Show
Publicado por admin en 2014-12-15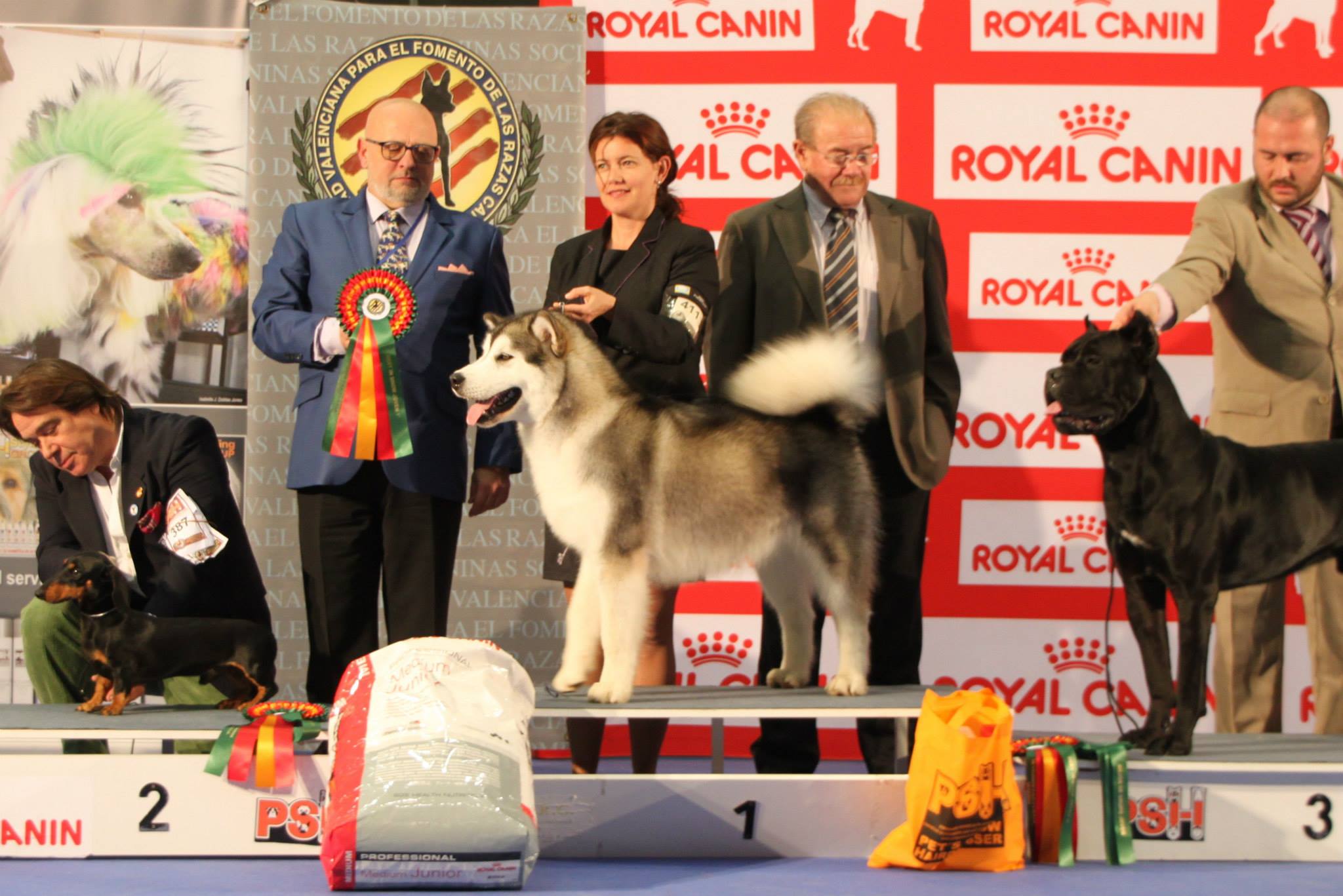 CIJARA NATAN in his first weekend show in young class, first day BOB and sencond day BIS in young class!! with nine months old we are very proud of him with 4 BIS in puppy class and 1 in young. Thanks to judge Petru Montrean.
CIJARA NATAN en su primer fin de semana de show como joven, gana la raza el primer dia y hace el bis de jovenm a siguiente dia en la internacional. Nada mas y nada menos que nuestro "bola de NATAn" lleva 4 bises en clase cachor y 1 en joven. Que mejor regalo en la ultima que se celebra en españa en 2014.
Youtube: http://youtu.be/3Q_597oXX90
https://www.facebook.com/media/set/?set=a.10205537095208583.1073741874.1288116546&type=1&l=7af2dc497a
General: Small Beach and Mountain holidays, Puente en la Playa y en la Montaña
Publicado por admin en 2014-12-09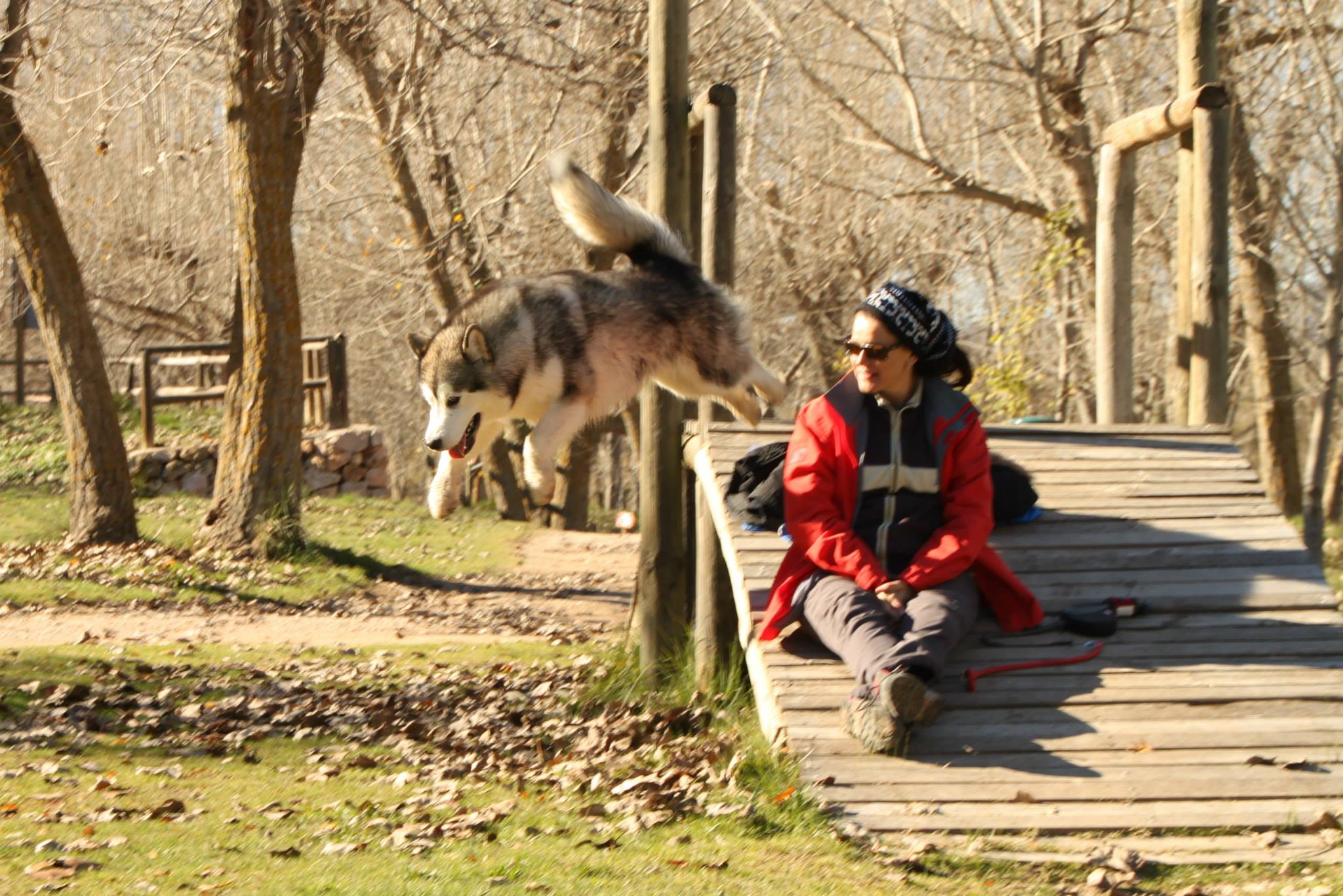 Nice time with family and Natan in the beach and Mountains.
Buenos momentos del puente en la playa y en la montaña con Natan y la family.

Hemos disfrutado muchisimo!!
https://www.facebook.com/media/set/?set=a.10205474420001742.1073741872.1288116546&type=1&l=45d42cce81
https://www.facebook.com/media/set/?set=a.10205481434457099.1073741873.1288116546&type=1&l=2a8b162a26