General: GRANADA 2015 SHOW Y NIEVE
Publicado por admin en 2015-02-19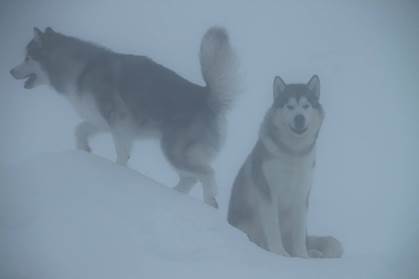 NATAN gana mejor de raza y mejor joven de grupo 5 en la exposicion Nacional de Granada. ALEK mejor campeón macho. El domingo... le prometimos nieve a los malamutes y a los niños.
WOW a las 12 de la noche -3º pero con una sensacion termica segun la prevision de -12º!!

CIJARA NATAN wins BOB,CCJ from young class with excellent level in breed. He also wins BOG in young class, 11 months old! GRANADA national Dog show. ALEK best champion male. Next day to snow!
https://www.facebook.com/media/set/?set=a.10206092598735824.1073741878.1288116546&type=1&l=99f09e8ad4
General: Good time at home/ Buenos momentos con nuestros malamutes
Publicado por admin en 2015-02-10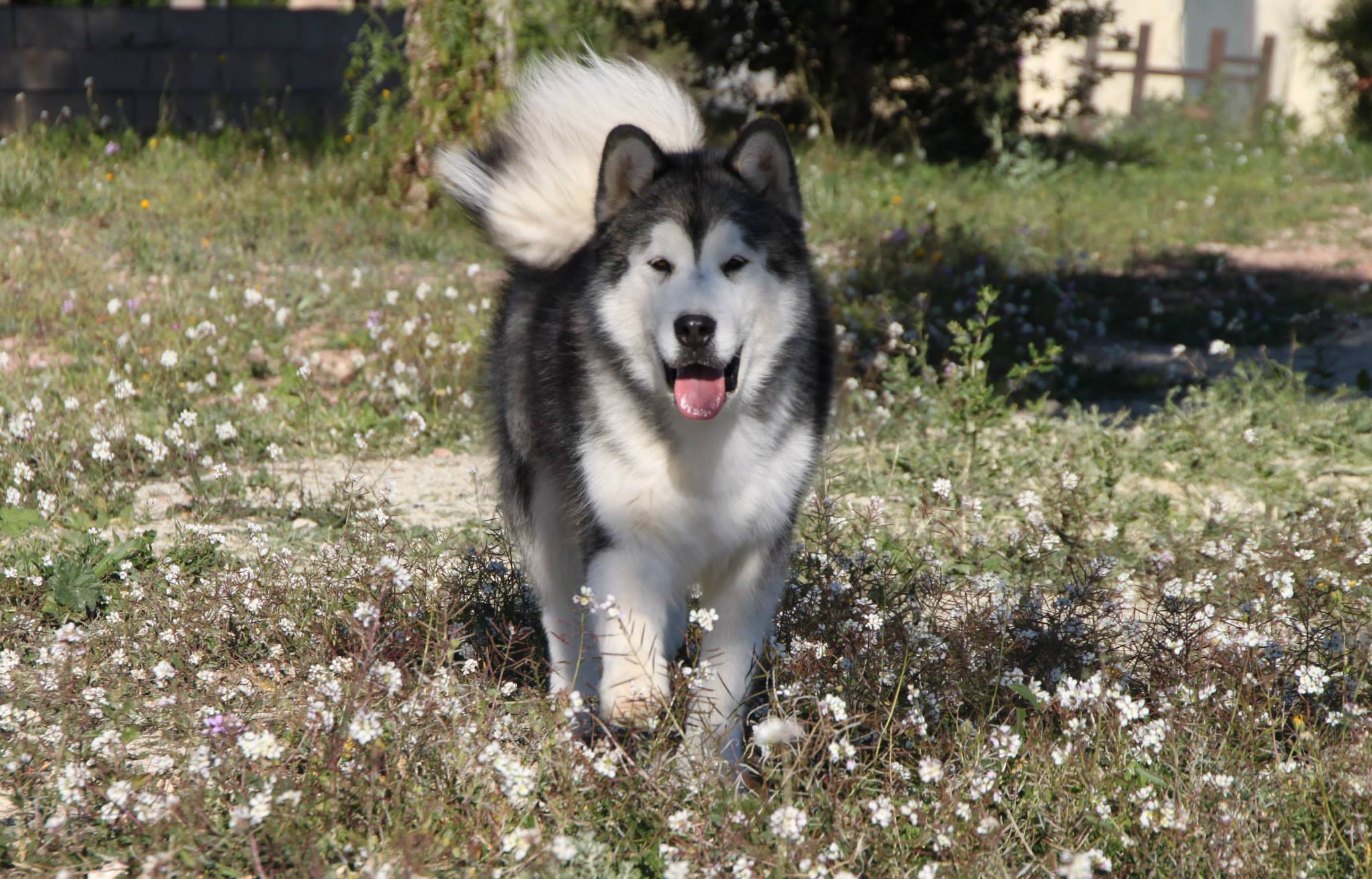 Algunas fotos de buenos momentos junto a nuestros malamutes en casa y alrededores.
Some photos of good times with our malamutes at home and around.
https://www.facebook.com/media/set/?set=a.10205971219741425.1073741877.1288116546&type=1&l=e5b48a5230