General: New Championship. Bambu wins CH Portugal
Publicado por admin en 2014-03-25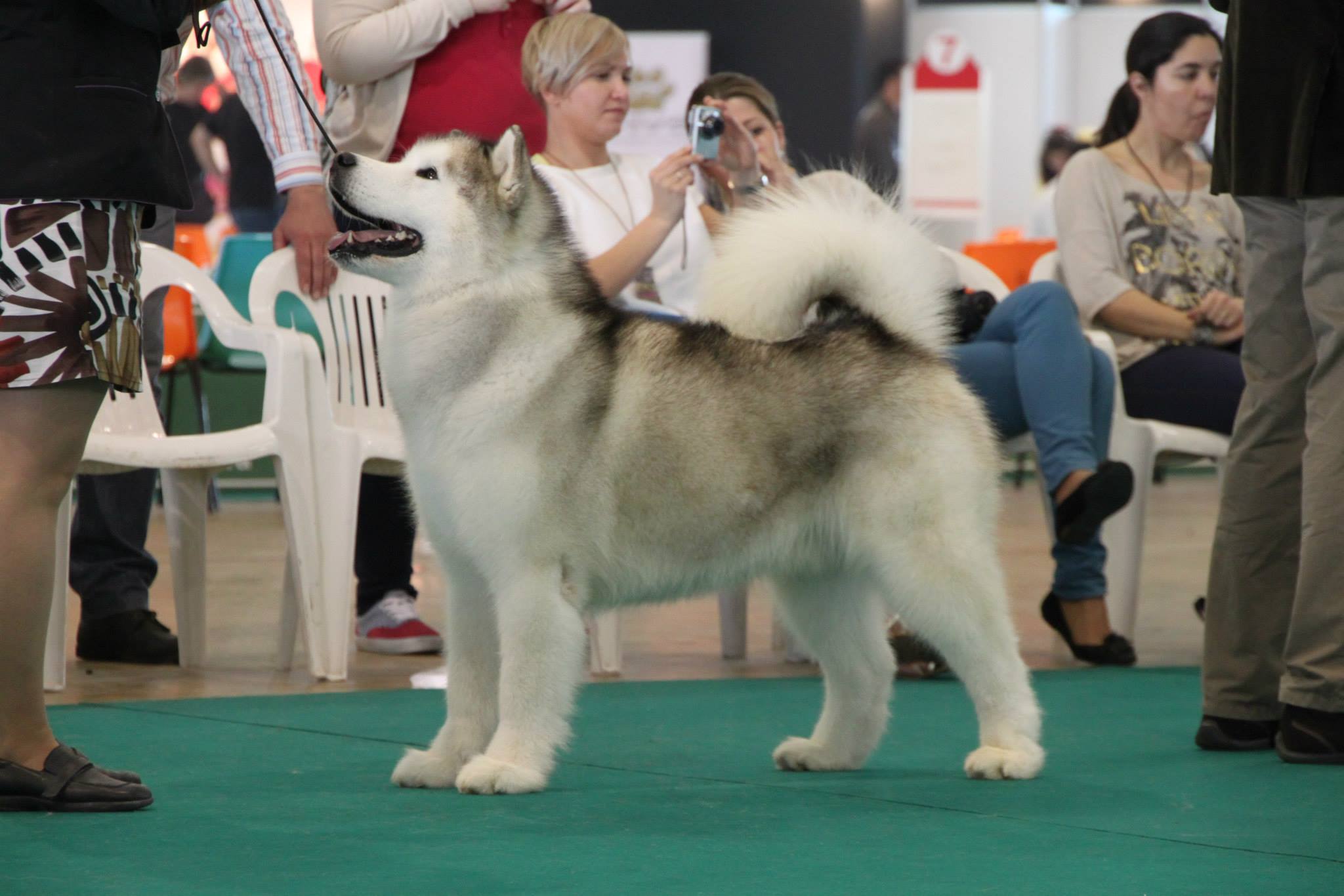 Wonderful weekend in Portugal with friends, in beach and shows(CAC,CACIB). BAMBU BOB 2 days and he finishes his Portugal Championship!!!
Now he is CH INT,FRANCE, SPAIN, GIB, PORT(ph)
CIJARA NISUSIN best junior female two days
CHj KUMATA'S SINDY CHOCOLATE DE CIJARA, CAC and best female first day and RCACIB second day.

Maravilloso fin de semana en Portugal en el que BAMBU cumple4 años y finaliza tambien su campeonato de Portugal!!
https://www.facebook.com/media/set/?set=a.10203456371911801.1073741853.1288116546&type=1&l=16570302ef
General: Raisin CACIB BOS Girona 2014
Publicado por admin en 2014-03-25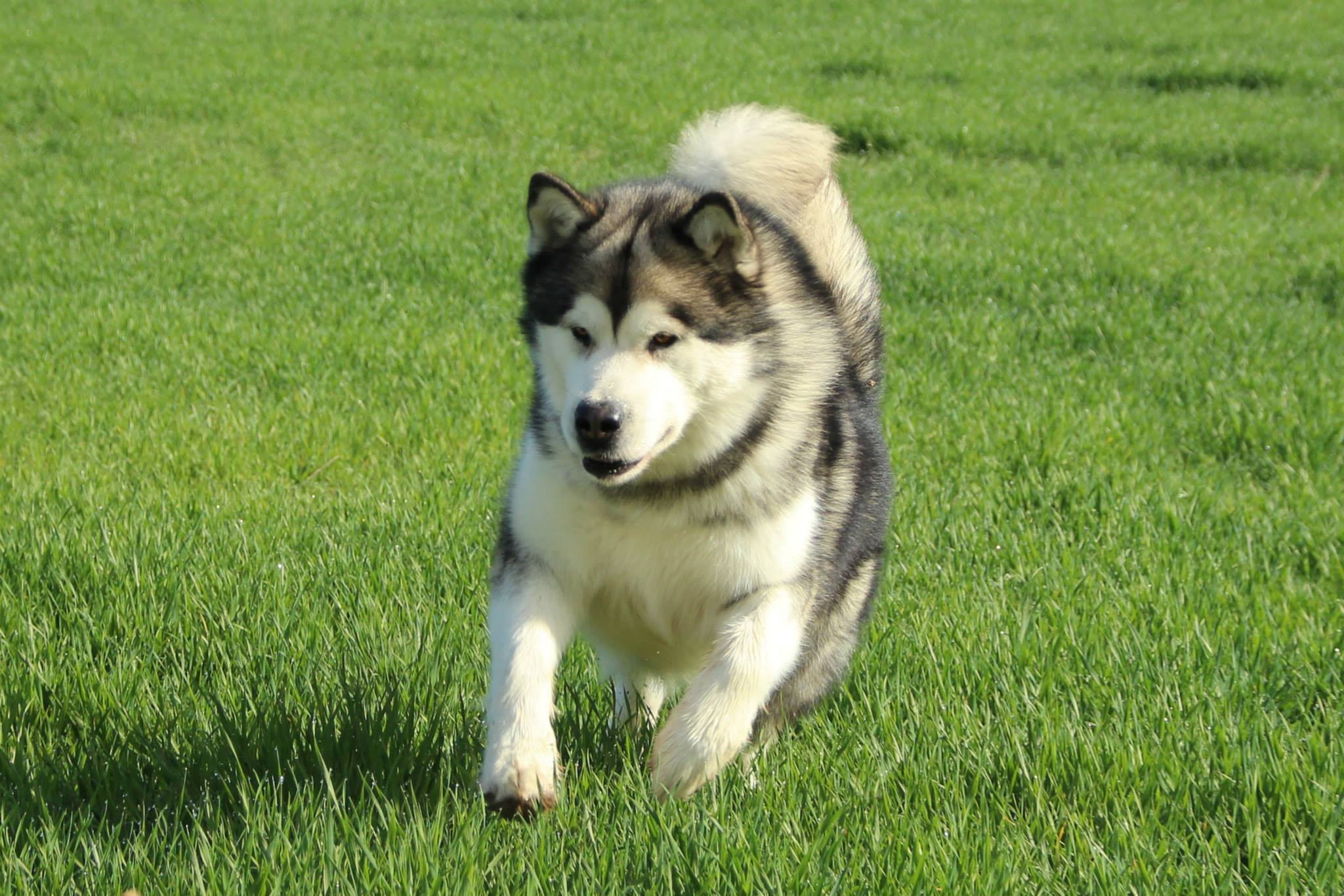 BIS Multi CH RAISIN DE CIJARA. BOS CACIB in international dog show Girona.
Gracias a Susana LLuna por cuidarlo, mimarlo y presentarlo tan bien!!
https://www.facebook.com/media/set/?set=a.10203456134825874.1073741852.1288116546&type=1&l=bfda5a60d2