General: Madrid IDS 2016, 2 NEW Championships
Publicado por admin en 2016-05-23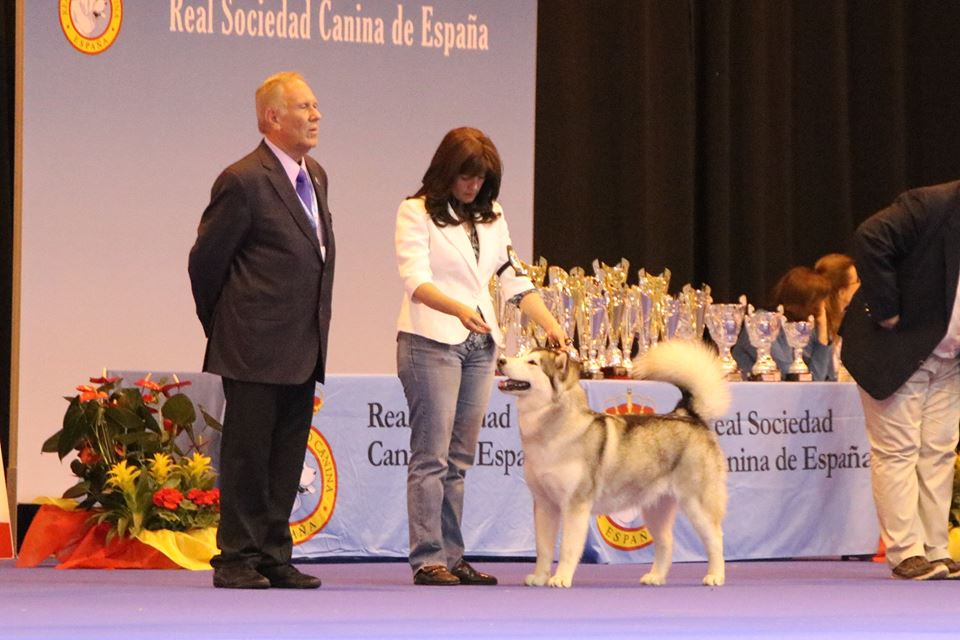 "JADIS" CHJ(ph) Camipato Pearl of Ice. BOB young and new Spanish young champion

CH CIJARA NATAN finishes his Spanish Championship.

Dos nuevos titulos para el equipo cijara en el punto obligatoro de Marid. JADIS consigue el CCJ obligatorio, mejor de raza joven y termina su campeonato joven de España. NATAN finaliza su campeonato de España
Youtube: https://youtu.be/FMTV-SXsTWA
https://www.facebook.com/media/set/?set=a.10209627197458583.1073741919.1288116546&type=1&l=ae65f34132https://www.facebook.com/media/set/?set=a.10209627197458583.1073741919.1288116546&type=1&l=ae65f34132
General: 2 INT. SHOWS, 2 COUNTRIES, 2 BOG, NEW INTER CHAMPION
Publicado por admin en 2016-05-10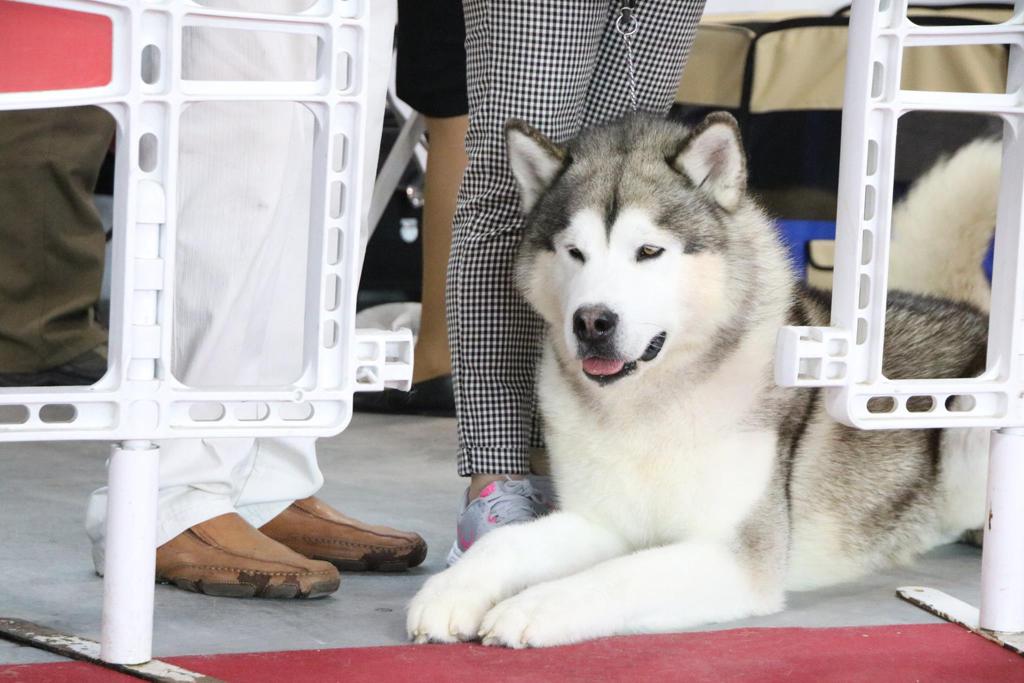 WOW, What a wonderful weekend!!

ELVAS (Portugal) international dog show and BADAJOZ(Spain) International dog show

CH CIJARA ALEK wins two days CACIB, Best of group and finishes his international championship.

Our young JADIS wins BOS from young class in two shows.

and ....GANDER best baby of breed two days.

Vaya fin de semana de shows en Portugal y España, nuestro campeon ALEK gana los dos dias mejor de grupo, JADIS mejor de sexo opuesto desde joven y GANDER mejor muy cachorro de raza.
https://www.facebook.com/media/set/?set=a.10209527905416344.1073741918.1288116546&type=1&l=9368d68de5

video de Alek: https://youtu.be/bgr62p5csJw