General: BIS LISBON INT DOG SHOW. Multi BIS Multi CH Raisin de CIjara
Publicado por admin en 2014-07-14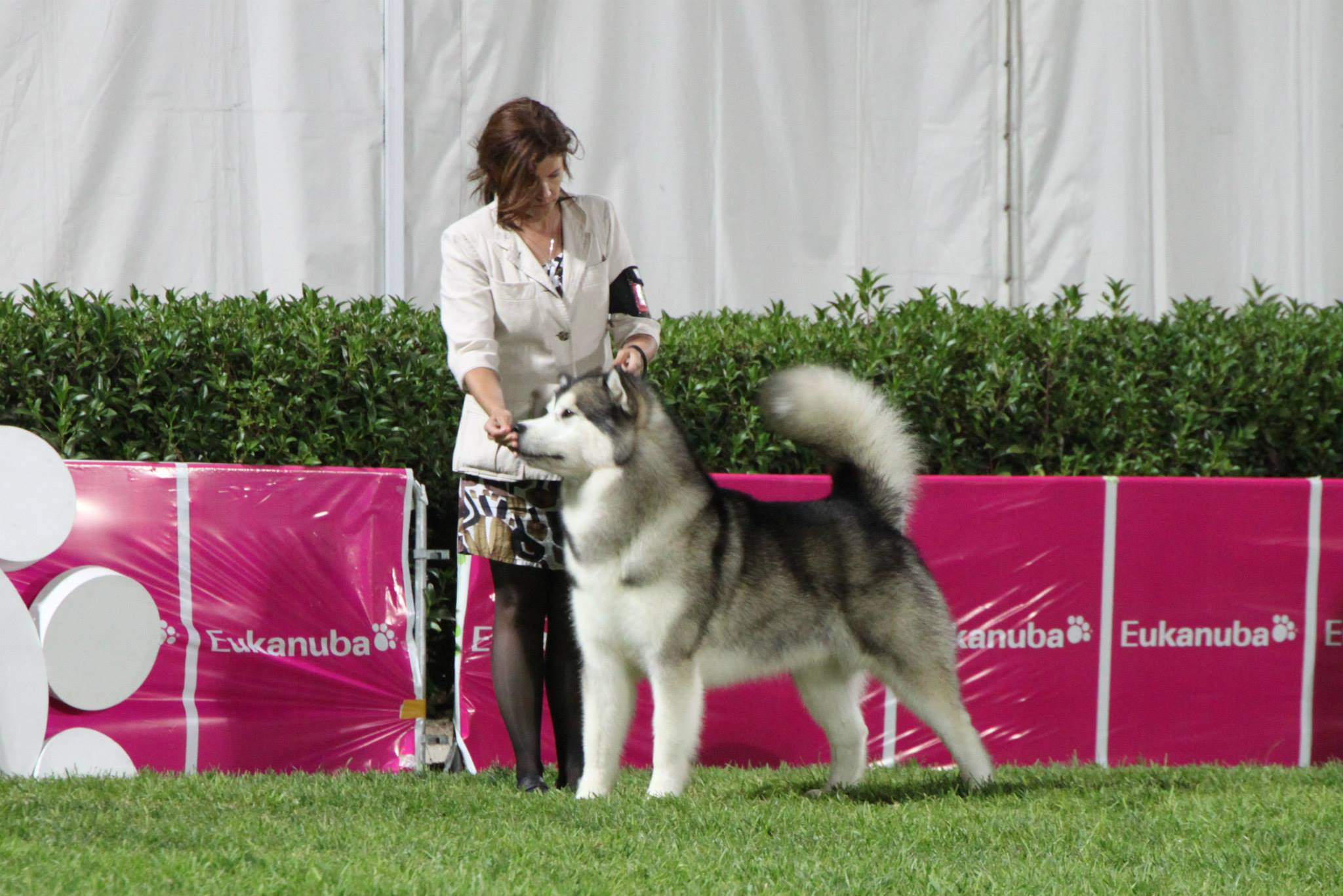 There is no words!!! We are full of hapiness!!! This weekend our love MUTI BIS MULTI CH RASIN DE CIJARA has won BIS in international Lisbon dog show(Portugal) with more than 2000 entries.
Wonderful weekend with really exellent friends with us. Thanks to Karraces Siberians, Jose Kabluna, Lucía Fernández Fernández, Bilken Samoyedos and Roberto Martinez for their support in final BIS.
Thanks to Ana Pereira Cipriano and Hugo Pereira for their hospitality, friendship and the beautiful house and garden for our malamute relaxing moments after shows.
Also JCH(ph) CIJARA NISUSIN has won best young female and she is now Young Portugal Champion(ph)

No hay palabras para explicar nuestra felicidad por el maravillos BIS conseguido este fin de semana en Lisboa por nuestro amado RAISIN!!!

Tambien NAISU ha terminado su campeonato joven de Portugal.
https://www.facebook.com/media/set/?set=a.10204353250493205.1073741861.1288116546&type=1&l=bbaf0318a1
General: 2 Dog Shows and small holiday
Publicado por admin en 2014-07-02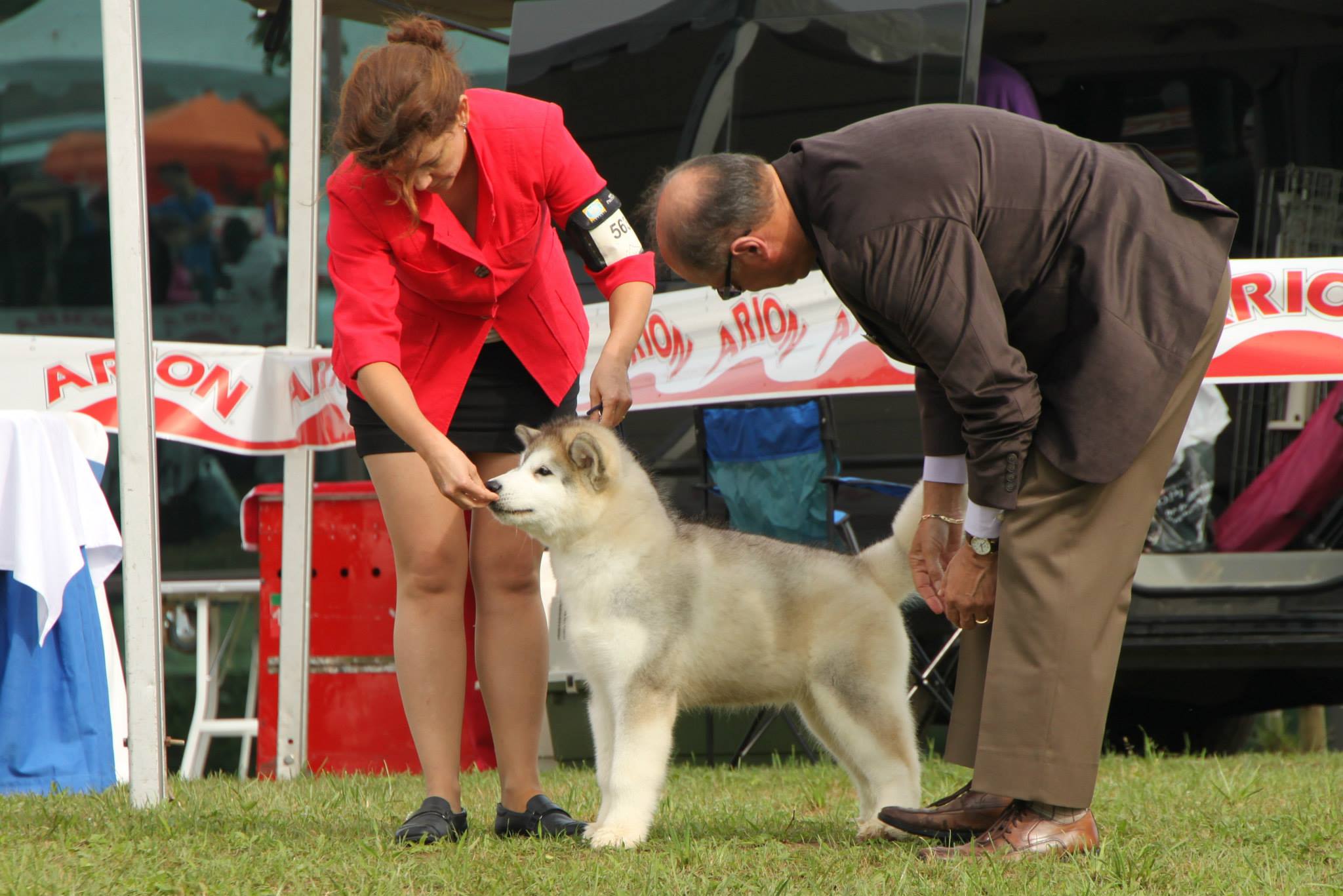 Wonderful small holiday in North Spain. 2 dog shows(national and International) with 2 BOB of Marvin and a RBIS Baby of Natan. We've enjoyed in beautiful north spain beaches with great friends and in the source of our big river Ebro in the mountains.
Maravillosas mini vacaciones en Santander. 2 mejores de Raza de Marvin en las dos exposciones de SOMO y 1 RBIS baby de Natan. Hemos disfrutado con inmejorables amigos en las preciosas playas de cantabria y tambien visitamos el nacimiento del Ebro.
https://www.facebook.com/media/set/?set=a.10204265067448684.1073741860.1288116546&type=1&l=901c10e47f