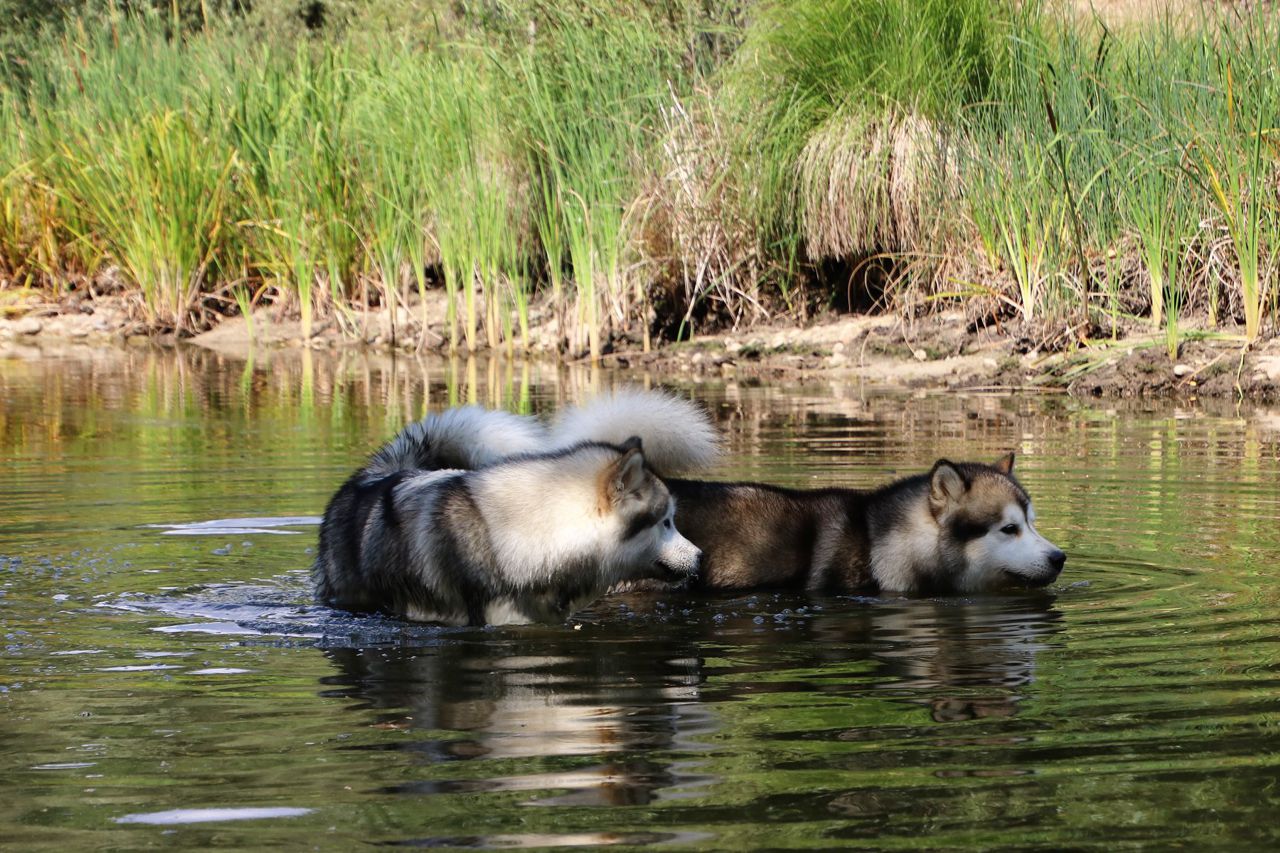 WOW, What a wonderful weekend in Lisbon. We won 2 BOB and 2 BOBP and after show, River!!
First day:
CH CIJARA NATAN, CACIB, BOB, Lisboa Winner and Crufts 2020 qualified.
CIJARA ALWAYS KIRIL, BOBP and Lisboa puppy winner
Second day:
CIJARA NOMA, CACIB, BOB and mandatory point for Portugal Championship
CIJARA ALWAYS KIRIL, BOBP
------------------------------------
Magnifico fin de Semana en los shows de Lisboa, y de regreso pasamos muy buenos momentos en el rio Bullaque!!
NATAN Mejor de raza el primer dia y su hija NOMA mejor de raza del segundo dia ademas de conseguir el punto obligatorio del campeonato de Portugal. KIRIL fue mejor cachorro de raza los 2 dias,